Over 40 eateries!
Tickle the taste-buds of your kiddies with eat in, delivery and grab n' go options at Rhodes Waterside!
Here are a few of our fave kids meal deals:
♥️ Ayada Thai: $12 Pad Thai Combo: Chicken Pad Thai, Crispy Spring Rolls & Steamed Mixed Vegetables. Book a table here >>
♥️ Guzman Y Gomez: - Little G's Kids Menu, from $6 each: Little G Burrito, Kids Nachos or Little G Tacos x 2.
♥️ Three Beans: $7.50 Pancakes: Pancakes with maple syrup and icecream.
♥️ Rashays: $10 Flynn's Fish: Battered fish fillets with chips & tomato sauce.
Dine In
Rhodes Phoenix
Le Petite Saigon
Yogurberry
Rashays D
Mama's Wok D
Scissors and Tongs
Lilly's Espresso & Cucina D
Ribs & Burgers D
Ayada Thai D
Le Cherie
Gozleme King D
Manna
Guzman Y Gomez D
The Coffee Club D
Three Beans D
Oliver Brown D
Sushi World D
Flying Chook D
Grab n' go
Bread Top
Baker's Delight
The Source Bulk Foods D
Soul Origin D
LeWrap D
Chatime D
Top Juice D
Oporto D
Tarafuku Ramen D
KFC D
Pado Poke D
Namaste Indian D
Sahara Grills D
Sushia D
Boost Juice D
Gong Cha D
Eggette Co.
Sharetea D
Li's BBQ D
Pasticciera Caruso D
Lok Lok Dumpling Bar D
Rhodes Seafood
Tom's Carvery D
D = Delivery Service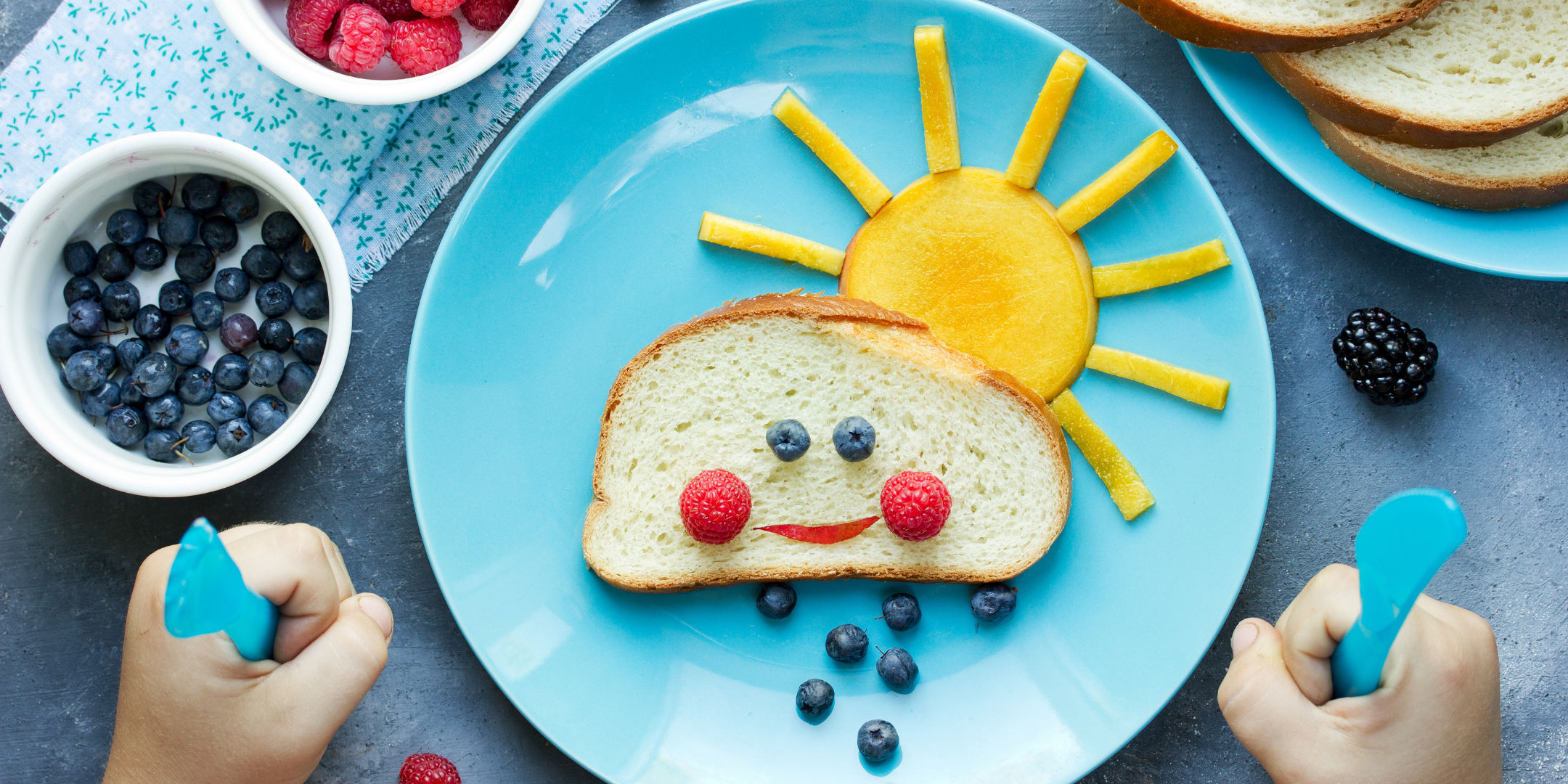 INSPIRATION
Check this out