Food & Drink
Try the new Mango Bobbles
At Boost Juice
If you're looking for a way to make your favourite mango smoothies even more magical, the smoothologists at Boost have just the thing for you!
Introducing Mango Bobbles*, the newest taste sensation guaranteed to double the fun.
These bouncy, bubbly, one-of-a-kind bobbles are so unique they were exclusively made for Boost!
Boost Juice's Mango Bobbles are vegan have been specially created for Boost using seaweed extract and contains no gelatin.
Quick, grab your squad and bounce into Boost to quench your mango thirst with one or all three today!
Click here to order takeaway or delivery now.
For Boost Juice store page click here.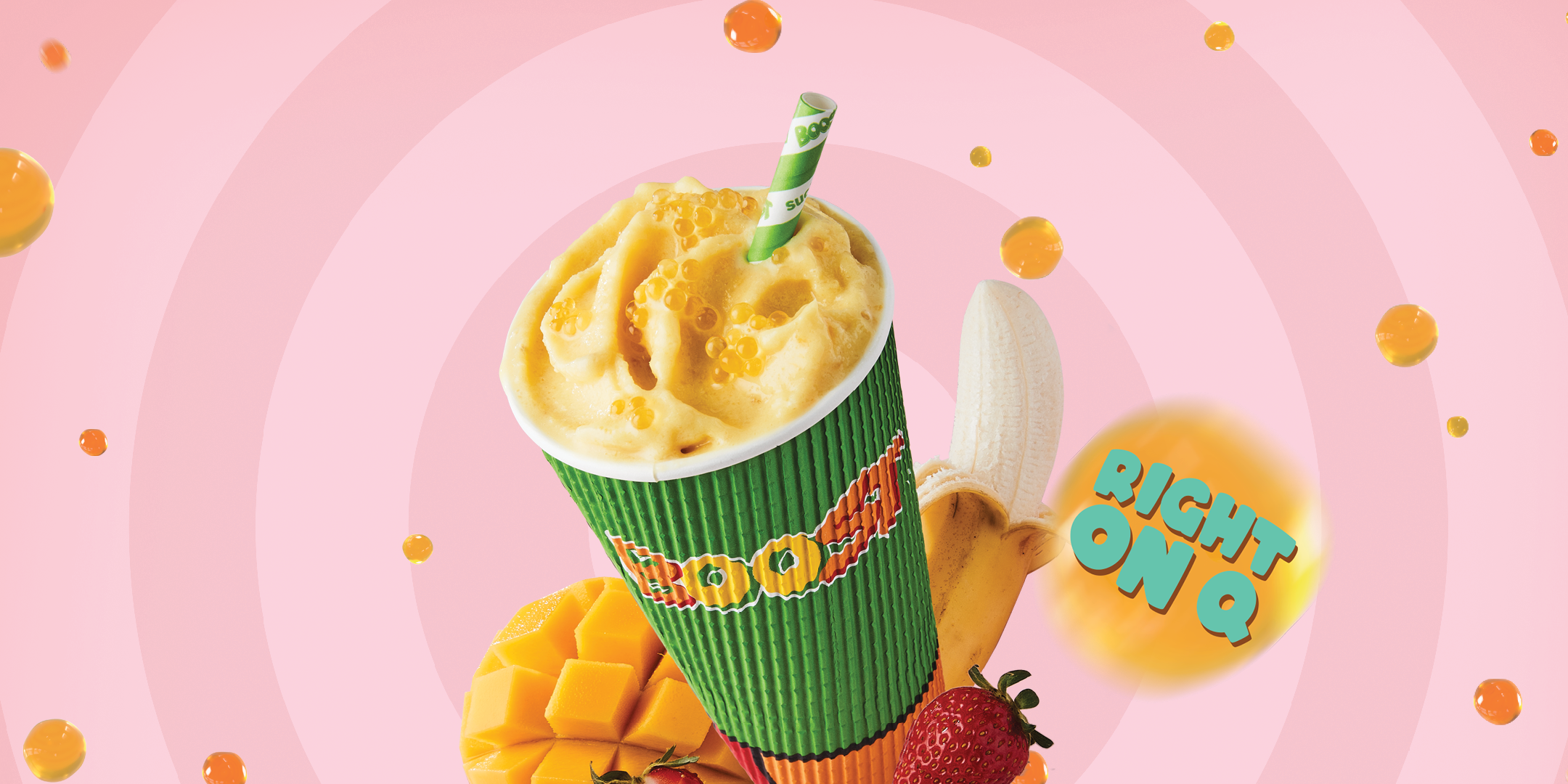 INSPIRATION
Check this out