Homewares
It's Sale Time!
At Bed Bath N' Table
Does your home need a refresh this season? Explore our new season designs and play with colour, pattern and texture to bring your home to life, and what better time to do it because Bed Bath N' Table's Mid Season Sale is now on!


Save up to 50% on selected items:

 Quilt Covers up to 50% off
 Sheet Sets up to 50% off
 Cushions & Throws up to 40% off
 Bedspreads up to 35% off
 Towels up to 33% off
 Homewares up to 30% off
 Dining up to 25% off
 Quilts and Pillows up to 40% of



To shop the sale online now click here.


Click here for Bed Bath N' Table store page.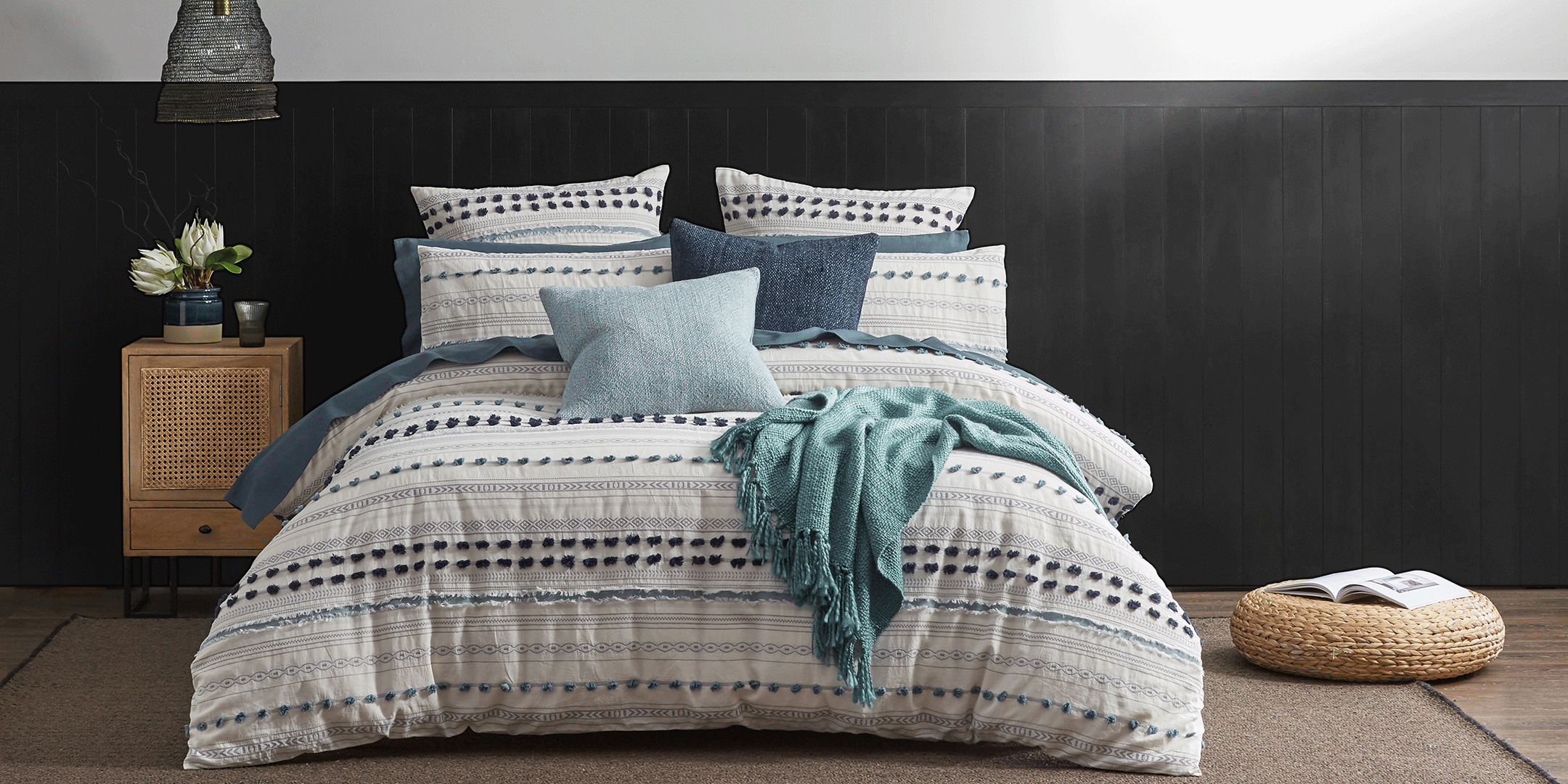 INSPIRATION
Check this out