Bark Fest 2022
August is all about our furry four-legged friends, so we have reached out to our RW retailers and round up some pawesome pet products!
Check out our furvourite fetching finds below:
PET TOYS, BEDS, OUTFITS & ACCESSORIES from Kmart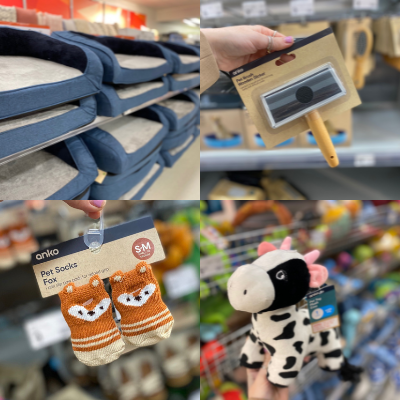 HUMAN AND DOGGO PYJAMAS from Peter Alexander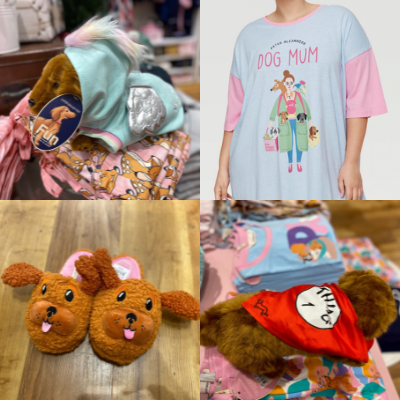 TREATS, FOOD & DOG-CARE from Coles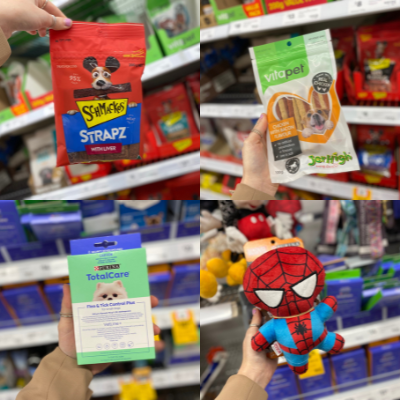 PUPPUCCINOS & TREATS from Lilly's Espresso & Cucina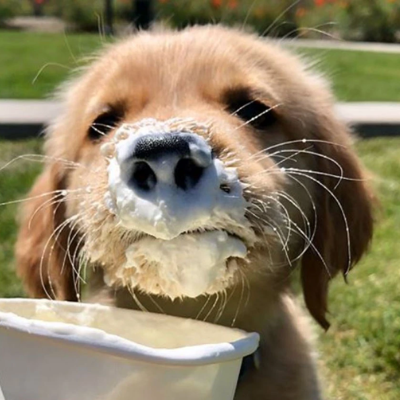 DOGGO KIDS TOYS from Kidstuff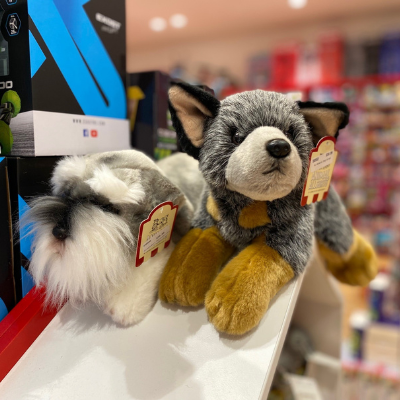 DOG THEMED BEDDING from Adairs & Adairs Kids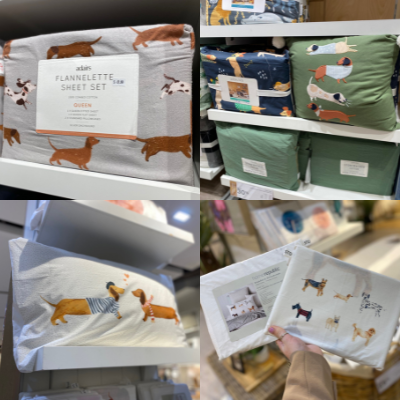 MISC. DOG PRODUCTS from Australia Post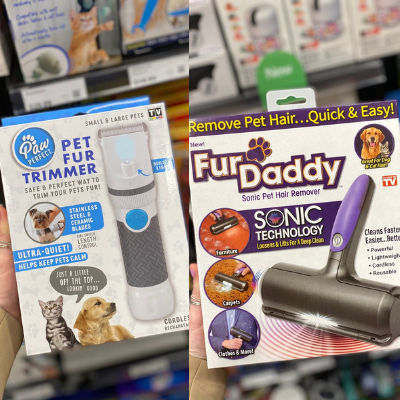 Now they are some barking bargains!
Looking for more pawesome puppo activities? Click here to view what else is on for Bark Fest 2022! 🐾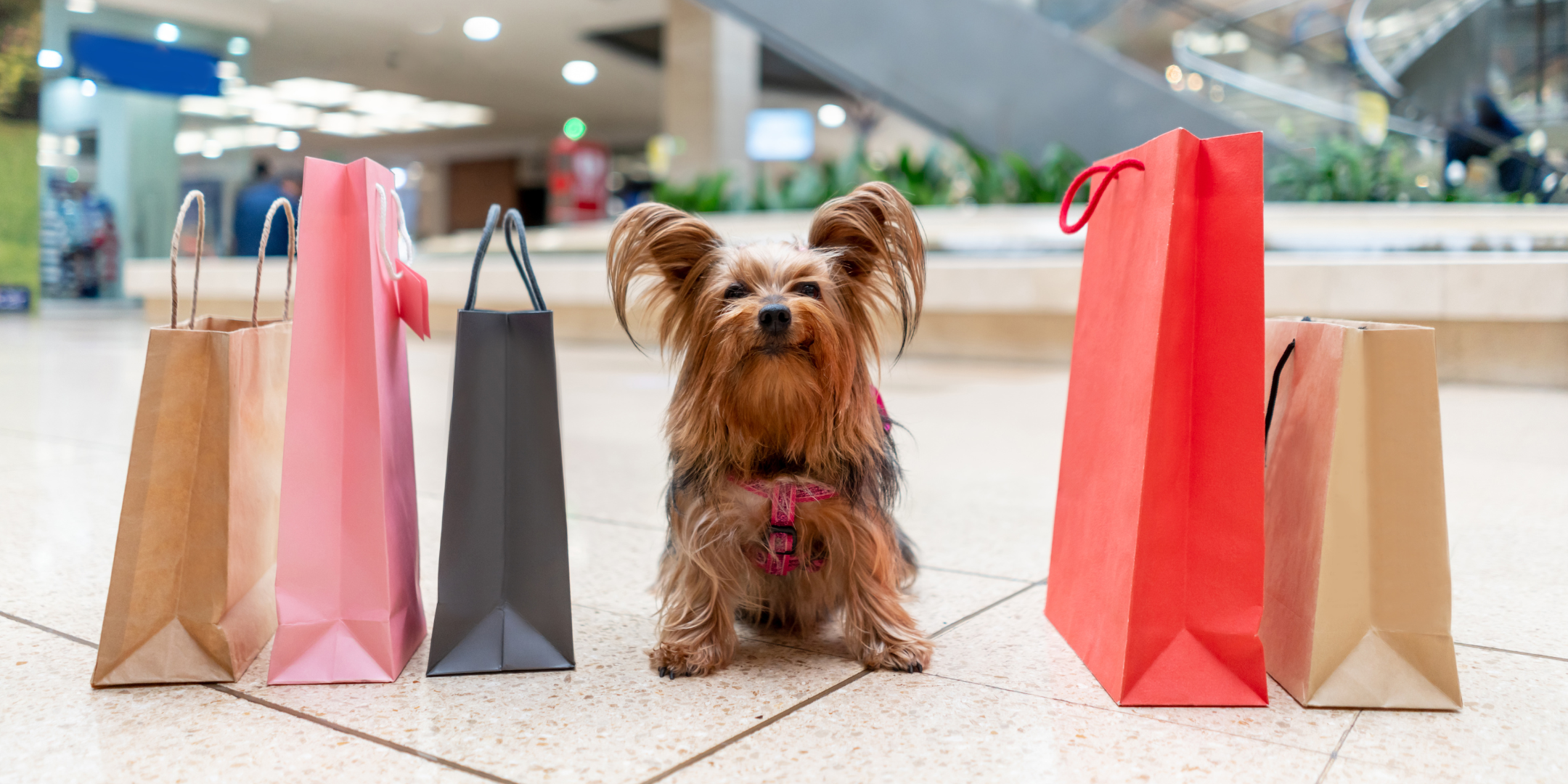 INSPIRATION
Check this out