Food & Drink
Click & Collect Your Meal
At Ribs & Burgers
Ribs & Burgers are offering Click & Collect to give you the option of a speedy visit to collect your food, minimising your time in centre.
To order:
Go onto the RIBS & BURGERS WEBSITE and select the pick up option.
Choose your items and select Rhodes Waterside, Ribs & Burgers.
Select your desired pick up time.
Collect from the store on the Ground Level at Urban Square entrance.
Now that's tasty service!
Click here for Ribs & Burgers page.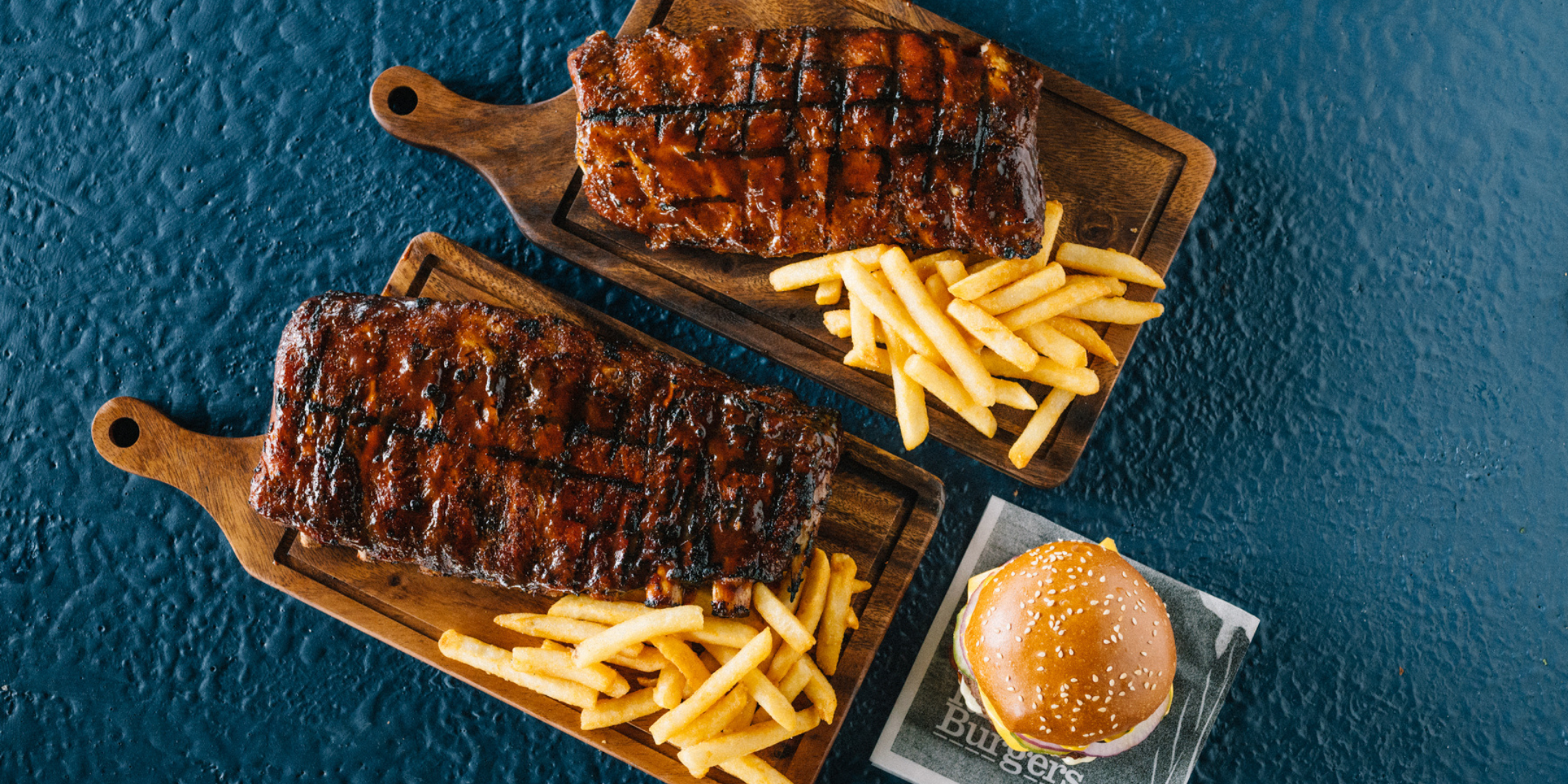 INSPIRATION
Check this out