Restaurants, Cafes & Bars
Book Cafes & Restaurants
Wine & Dine Time!
Get ready to wine & dine at all of your favourite cafés and restaurants! Simply find the restaurant or café from the list below and follow the steps on how to book:
AYADA THAI
Click here to book now.
FLYING CHOOK
Call 0422 373 515 to book.
LILLY'S ESPRESSO & CUCINA
Call on 02 9736 3650 to book.
MAMAS WOK
Call on 02 8765 9668 to book.
RASHAYS
Click here to book.
RHODES PHOENIX
Call on 02 9739 6628 or click here to book now.
RIBS & BURGERS
Click here to book now.
TOMODACHI
Call on 02 9736 1764 to book.
*Please note the above is subject to change at anytime. Please contact stores directly for details on their current trading hours and bookings.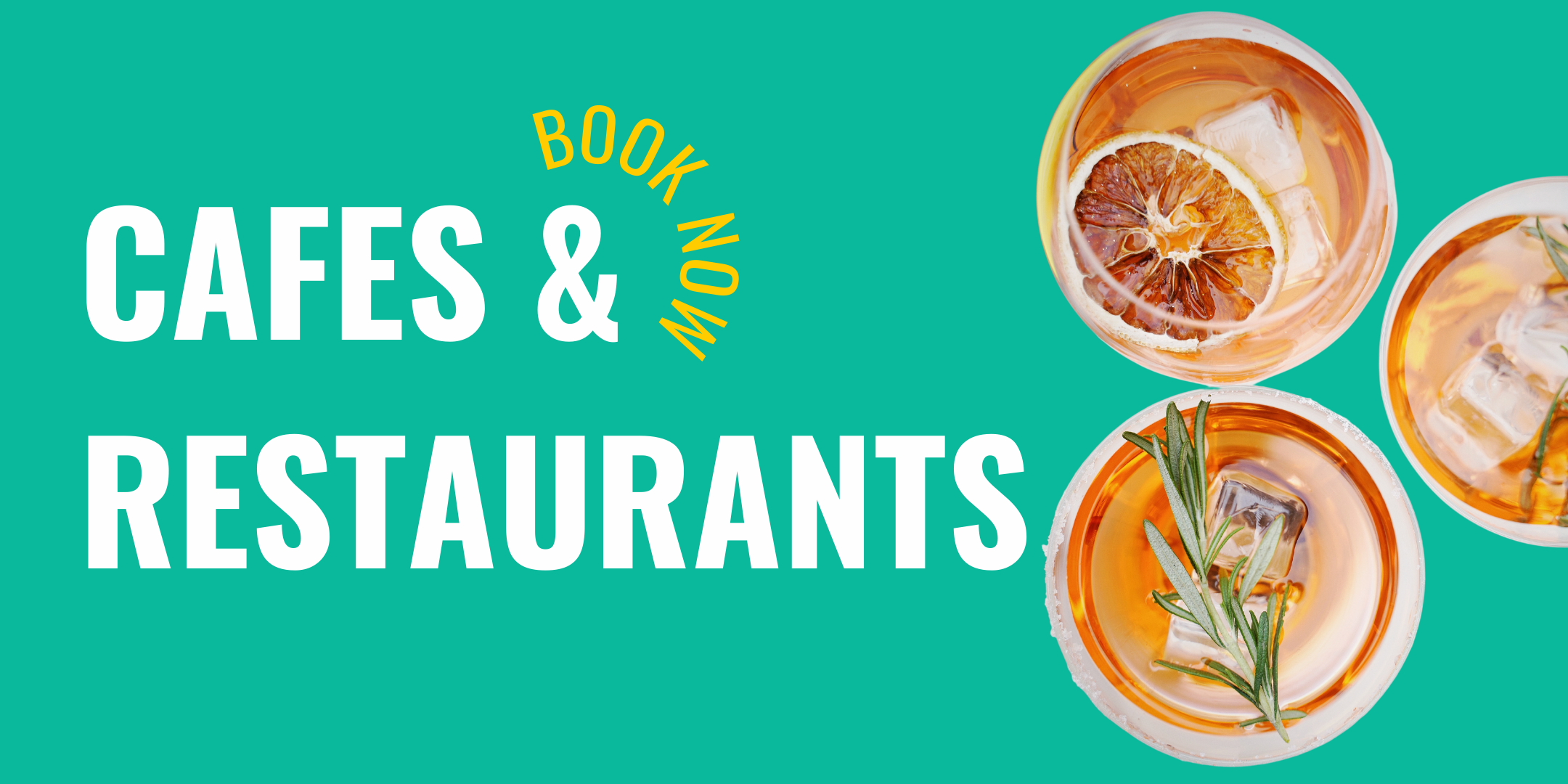 INSPIRATION
Check this out