Mums & Co is a local community for Mums, Dads, Grandparents, Carers and anyone that looks after little people. 
On this page you will find everything you need to know about what we have available for parents in our centre!
Mums & Co members will find out about exclusive events, receive special offers and automatically go in the draw to win great prizes. 
Exclusive Mums & Co Offers

Join Mums & Co
Find out about exclusive events, special offers,
and automatically go into the draw to win great prizes.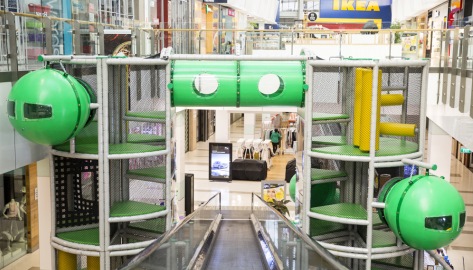 Monkey Bar Play Area
A state-of-the-art play area built for your little monkeys! Located on the Ground Floor, the state-of-the-art playground encompasses 6m tall climbing towers, connected by an exciting crawling tunnel stretching over the centre's escalators! 
Click here to find out more.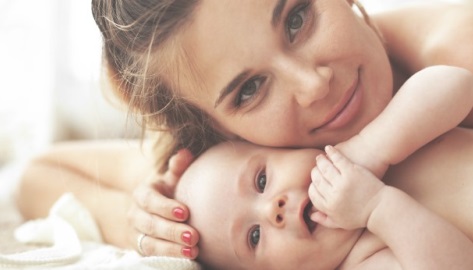 Parents Rooms
Did you know Rhode Waterside's parents rooms have 5 star ratings! Call us for more information 02 8754 1111.
Click for Centre Information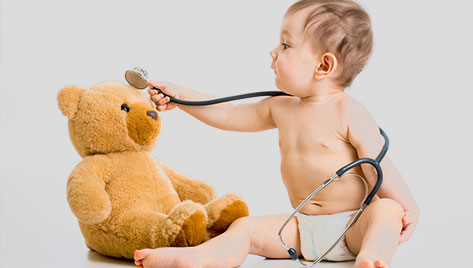 Caring For You And Your Baby
Priceline Pharmacy have a free baby nurse in store every Thursday from 9am-2pm. The Baby Nurse specialises in paediatrics and is available to answer all baby, new mother and mother to be questions.
Visit Store Page Here.