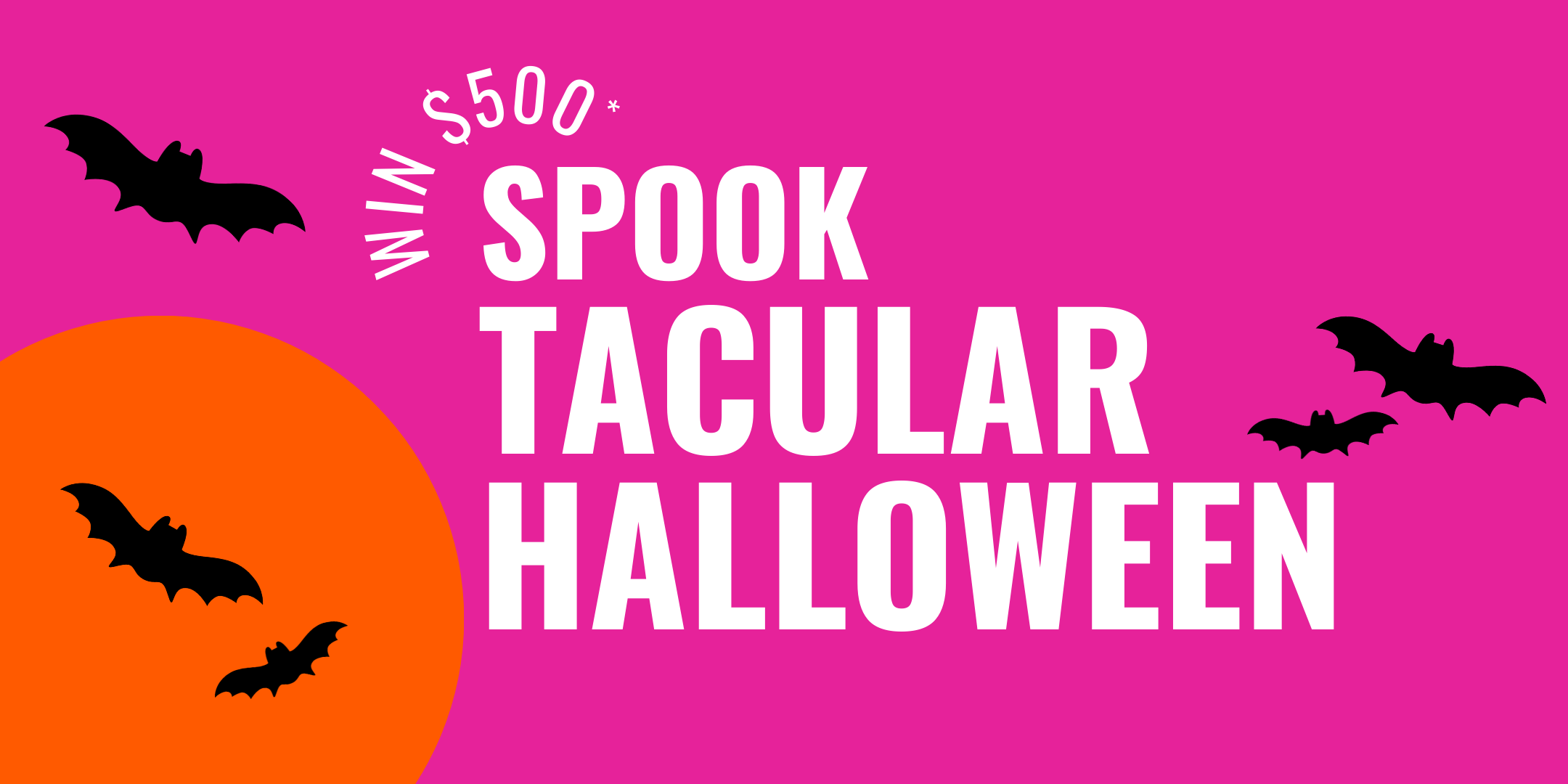 Looking for a fun way to celebrate the spooky season?! We've got you covered! 👻
Check out the below for spooky-sweet Halloween treats, creepy claws, where to get your eerie essentials and more! 🎃 Oh and not to mention you could win $500 just for sharing a pic of how you are celebrating this haunted holiday!
EERIE ESSENTIALS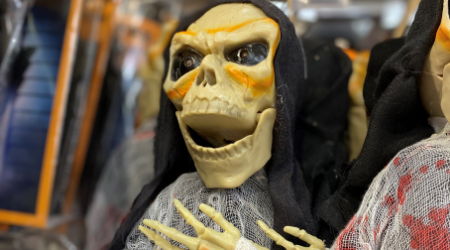 Kmart have got your nightmare needs sorted. With everything from costumes and decorations, to pet pumpkin beds and trick or treat buckets, it's your one stop spooky shop!
CANDY, CANDY, CANDY!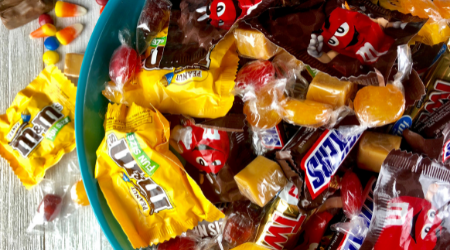 Whether you call it candy or lollies, you can't be empty handed when the trick or treaters knock on your door! Head to Coles, Aldi or Tong Li for all your (trick or) treats!
CREEPY CLAWS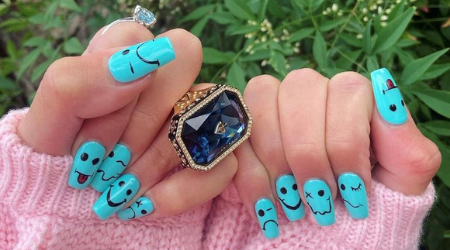 What's that phrase again... Ghost up or glow up? Either way, ProfessioNAIL can make your nails look like little glowing ghosts! Click here to find out how to book now.
SPOOKY-SWEET HALLOWEEN TREATS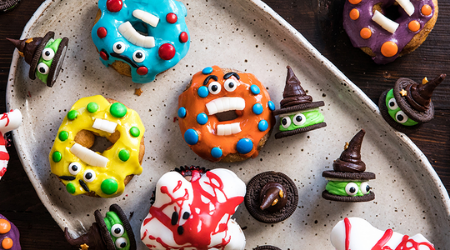 To celebrate the most frightful October occasion this year, we've crafted three simple, sweet and spooky recipes for you to devour. Follow our simple recipe and learn how to easily turn basic ingredients found at Coles into Halloween-inspired critters to craft at home with your friends and family - scheming witches, mischievous monsters and blood-splattered ghosts, all of which will haunt and delight you this Halloween.
GET READY TO WIN!
Upload a photo of how you are celebrating Halloween and you could win a $500 gift card! Competition starts on the 25th October. Get ready to get spooky!
The Mirvac Group (Mirvac Limited and its controlled entities) collects and uses personal information about you to provide you with information you request from Mirvac. Mirvac also uses your personal information for related purposes including to request your feedback on the products and services provided by Mirvac. If you do not provide all the personal information Mirvac requests from you, Mirvac may be unable to provide these products or services to you.
Mirvac may disclose personal information about you to third party agents and service providers to assist Mirvac in the operation of its business to provide the products and services you request. Your personal information may also be disclosed to overseas recipients who use the personal information to assist Mirvac in the operation of its business.
The Mirvac Group Privacy Policy (available on www.mirvac.com) contains information about how you may request access to and correction of personal information Mirvac holds about you, or to make a complaint about an alleged breach of the Australian Privacy Principles.
Promotion of other products and services
By submitting this form, you agree to Mirvac using your personal information to promote its products and services. If you no longer wish to receive promotional information from Mirvac, you may advise Mirvac of your wish. The Mirvac Group Privacy Policy contains information about how you may send your request to Mirvac.