Rhodes Waterside Dining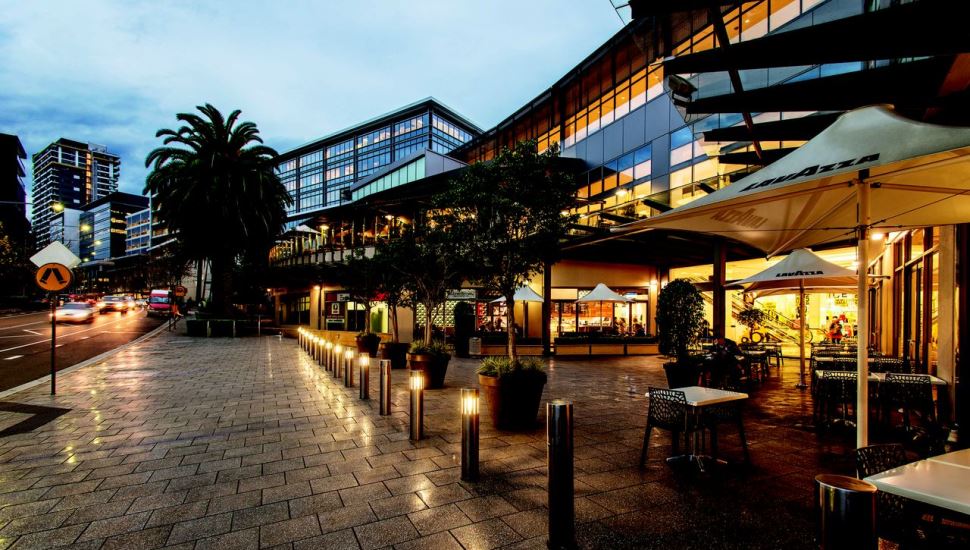 Experience the many flavours...
Rhodes has cemented its reputation as a key dining destination in Sydney's Inner West. Boasting a top-class list of dining options, you can never go hungry at Rhodes!
Later hours for you to enjoy. 
Enjoy evening dining at Rhodes with kitchens staying open late every night! Parking is on us with entry after 6pm, so you can unwind and savour the beautiful tastes of our dining options.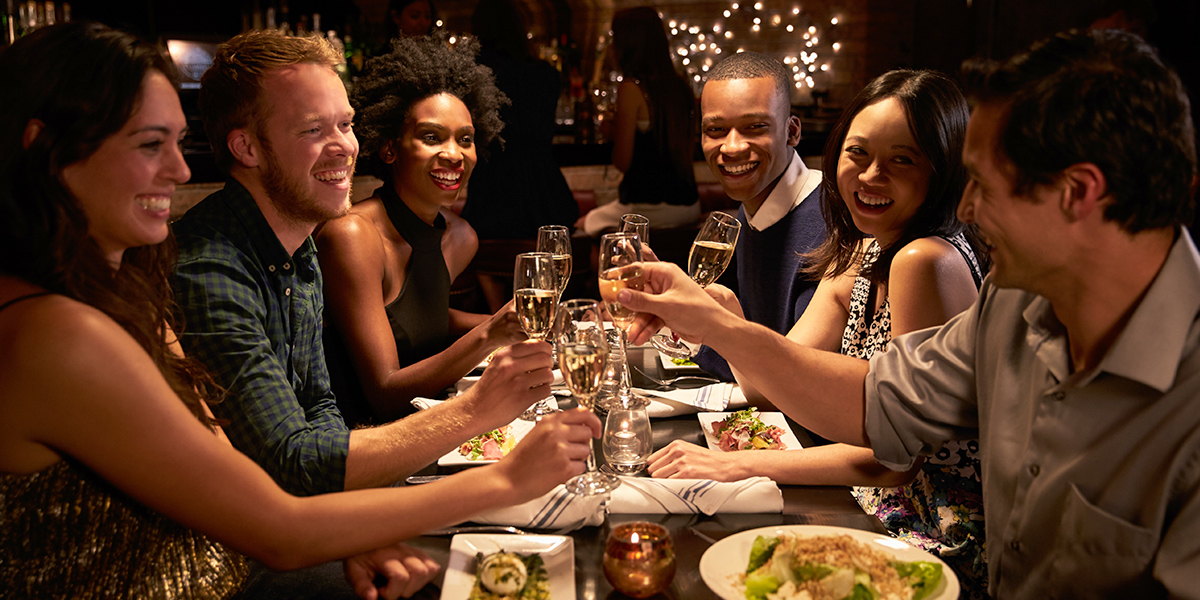 Need a quick fix?
Whether it's just a coffee or a quick lunch time meal, we also have a large variety of café's and food court eateries to choose. Visit our store listing to find out more
INSPIRATION
Check this out