Find everything a girl wants at Tom's Project!
With the latest fashion trends and cutest accessories, you'll never be out of style!
Let their friendly staff assist you with your purchase from their extensive range of cool yet casual clothing.
Tom's Project is located on the Ground Floor near Priceline Pharmacy.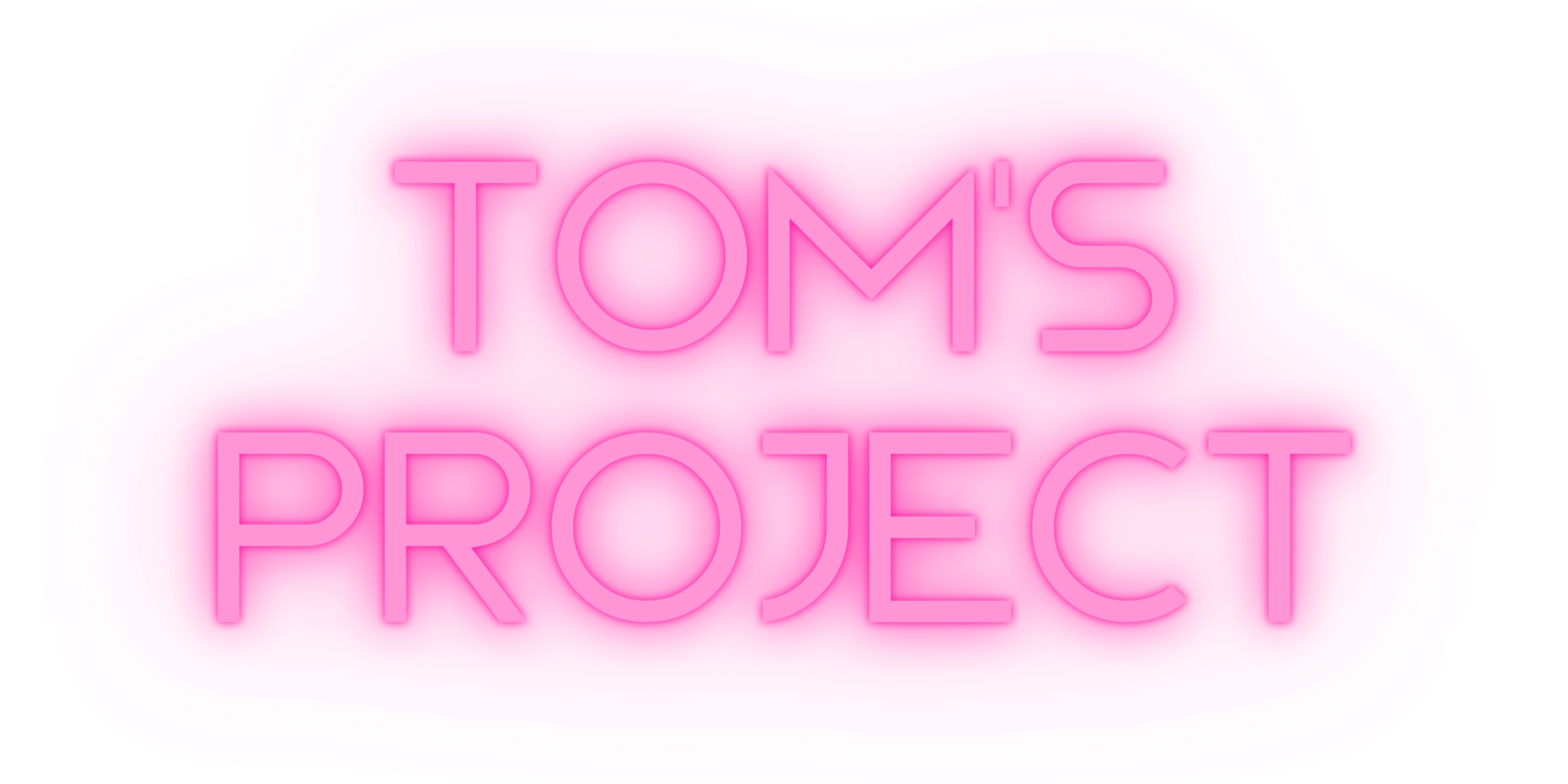 Toms Project Trading Hours
Monday - Wednesday
10:00AM - 6:00PM
THURSDAY
10.00AM - 7:00PM
FRIDAY - SUNDAY
10.00AM - 6:00PM