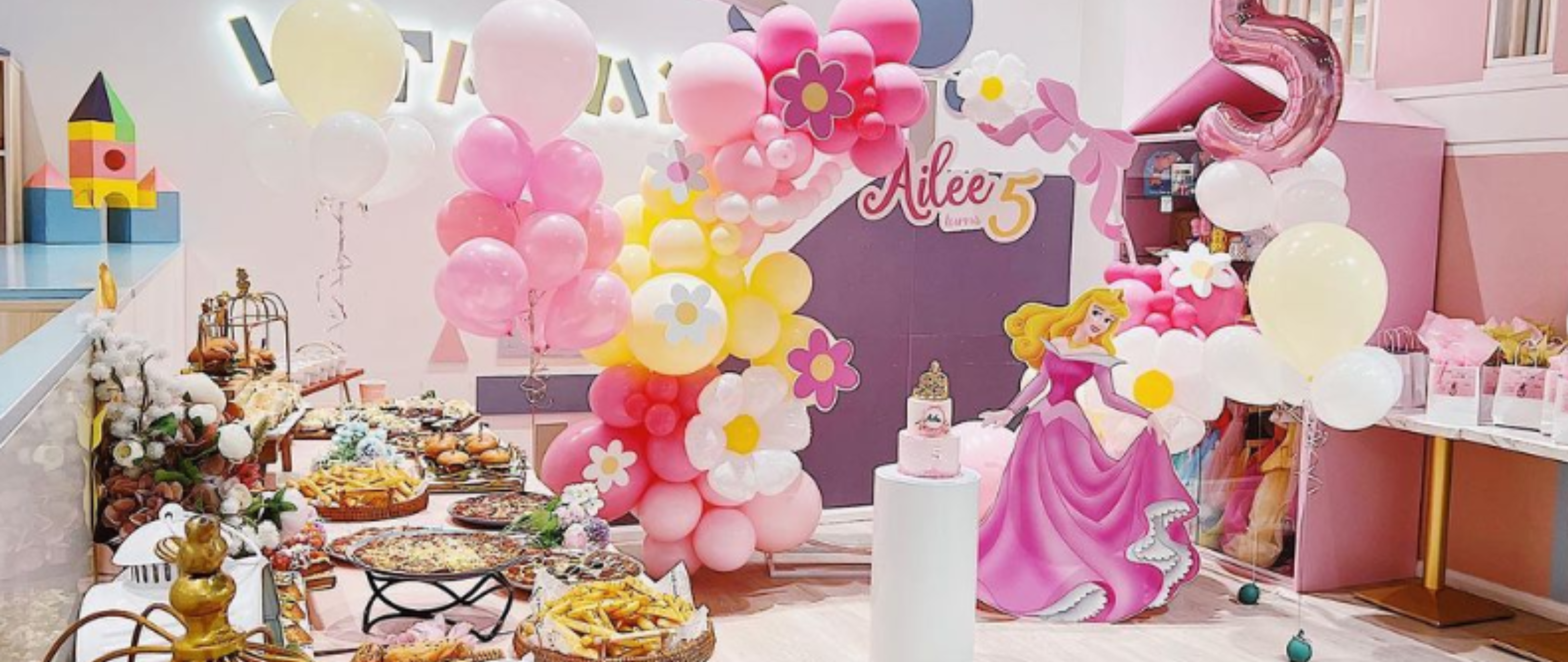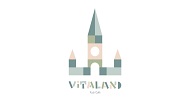 Vitaland Kids Cafe is a beautifully designed children's play centre, creating a place for parents to dine and interact with their children. It is also a magical place that is perfect for your child's birthday party offering a fun space, amusement, catering and decorations for up to 50 kids.
Visit us at Rhodes Waterside.
Visit Vitaland Kids Cafe Website for more information.
Vitaland Kids Cafe Trading Hours