10 Winter Decor Items to Adorn Your Home With
Embrace the magic of winter and transform your home into a cosy retreat from the cold. We've come up with a list of must-have winter decor items that will instantly warm up your spaces. From the comfiest blankets to the most fragrant scented candles, these decorative pieces will inspire you to cancel your plans and stay at home!

Explore our winter decor ideas and discover the best way to turn your home into the warm sanctuary you and your family deserve.

Turn your home into a sanctuary with these winter decor items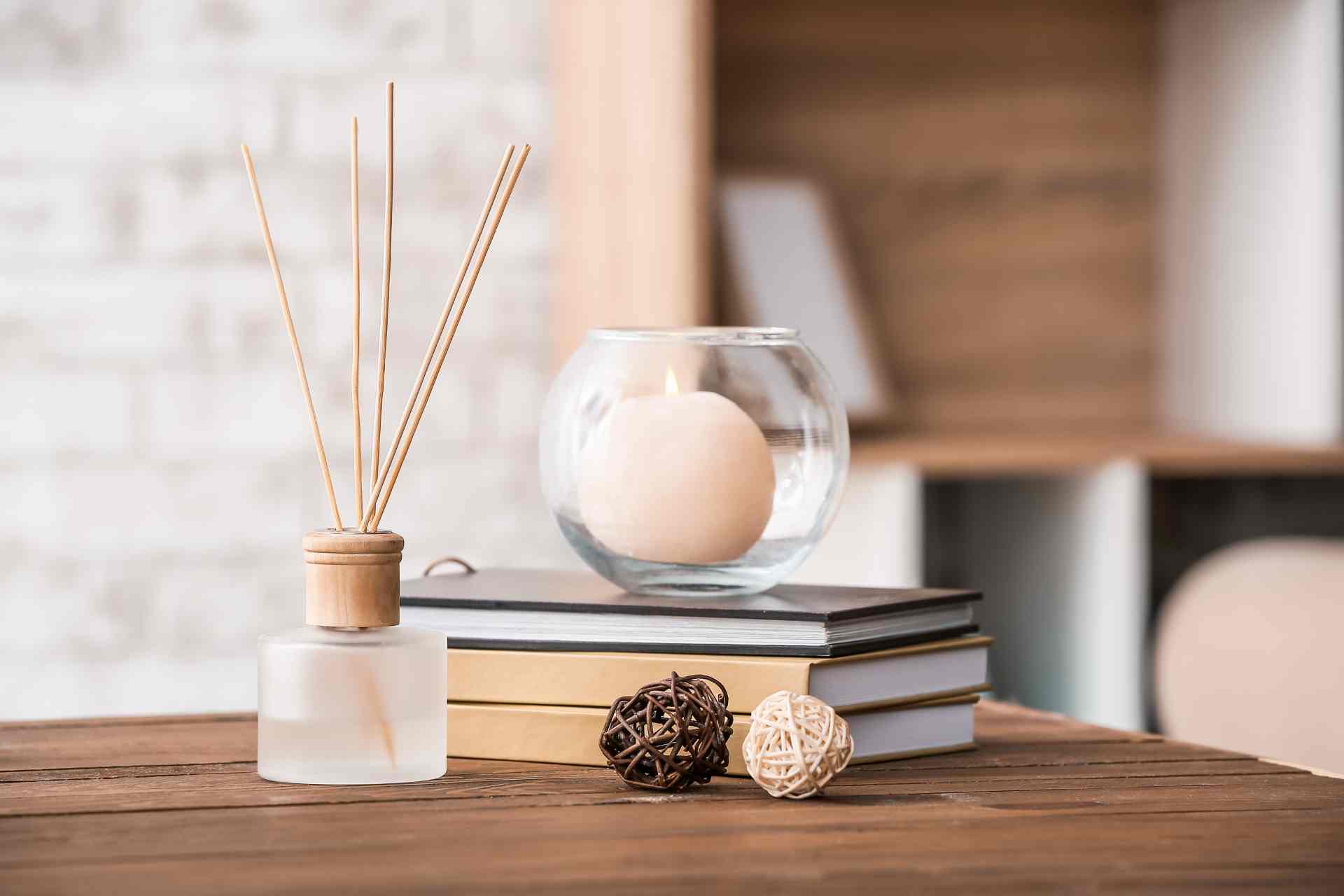 1. Diffusers
Diffusers are not only a practical addition to your winter decorations but also a delightful way to create a cosy atmosphere. With their gentle release of fragrant essential oils, diffusers can effortlessly add a touch of warmth and relaxation to your home.

In the winter months, consider using essential oils with comforting aromas like cinnamon, vanilla, pine, or citrus. Beyond their aromatic benefits, diffusers often come in designs that add a note of elegance to your decor!

Where to buy diffusers in Rhodes: dusk Rhodes Waterside
2. Hooded blankets
Nowadays, hooded blankets are a fun way to stay cosy during winter. These winter decor items not only provide warmth but also add a playful touch to your living space. With their built-in hoods and sleeves, they allow you to snuggle up and escape the winter chill in utmost comfort.

Hooded blankets come in a variety of designs, patterns, and materials, allowing you to find the perfect match for your personal style. Whether you opt for a fluffy hooded blanket or a knitted one with a cute animal hood, these blankets can become statement pieces that you and your family will turn to every winter!

Where to buy hooded blankets in Rhodes: Bed Bath N' Table Rhodes Waterside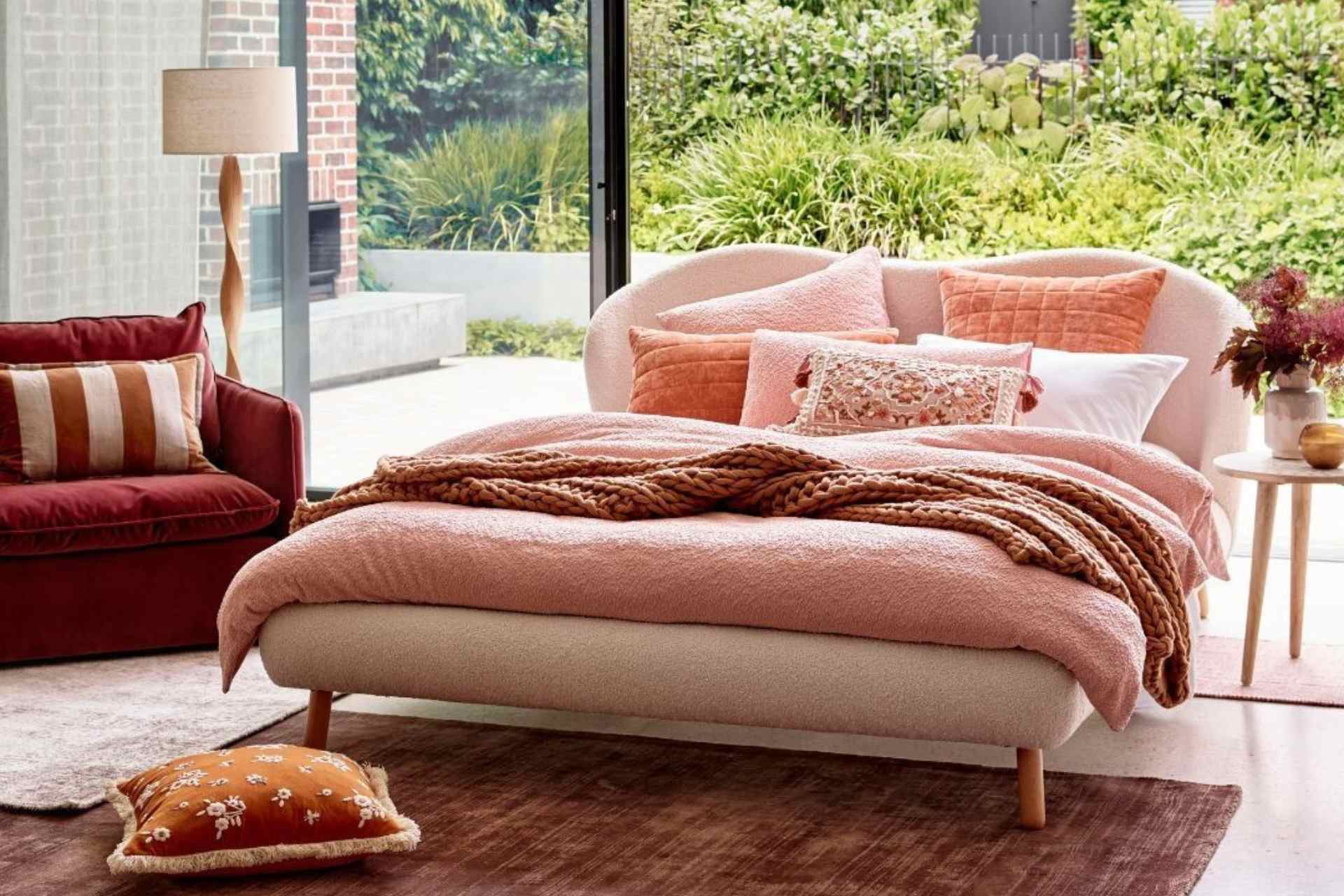 3. Throw blankets
Throws are essential winter decor items that effortlessly combine style and functionality. These blankets serve as both decorative accents and practical accessories during the colder months. With their soft textures and fabrics, throw blankets add a layer of comfort to any space, inviting you to snuggle up and stay cosy.

Whether draped over a sofa, folded on an armchair, or artfully tossed at the foot of a bed, throw blankets bring warmth and visual interest to your living areas. They come in a variety of colours, patterns, and materials, allowing you to find the perfect match for your existing decor!

Where to buy throw blankets in Rhodes: Adairs Rhodes Waterside
4. Candles
With their gentle flickering lights, candles are the perfect winter home decor items that effortlessly convey a feeling of warmth and serenity. Placed on mantelpieces, coffee tables, or window sills, they add an enchanting appeal to any room.

Depending on what you like, you can take your pick between unscented candles or ones that give off delightful fragrances. From the cosy scents of cinnamon and vanilla to the refreshing aroma of pine, winter-inspired fragrances can add a hint of comfort to your home while enhancing the season's charms!

Where to buy candles in Rhodes: Kmart Rhodes Waterside
5. Candle holders
On their own, candles are already gorgeous home decor items – but how about turning them into statement pieces by placing them in candle holders? By placing them in frosted glass lanterns or intricately crafted candle holders, you can effortlessly transform them into stunning focal points that infuse your home with a sense of enchantment.

Lanterns and candle holders are versatile winter decorations, as you can display them on mantels, dining tables, or as accent pieces in various corners of your home. With a diverse range of styles, shapes, and materials available, finding the ideal lanterns or candle holders to complement your home will be a breeze!

Where to buy candle holders in Rhodes: dusk Rhodes Waterside
6. Ziggy pet bed
When winter rolls round, ensuring our pets' comfort is just as important as maintaining our own.. Ziggy pet beds are an excellent solution, offering a snug spot for your furry family members to rest and stay warm away from the chilly weather. The added bonus is that these pet beds feature stylish designs that seamlessly integrate with your home decor!

Ziggy pet beds come in a variety of colours, providing the perfect blend of aesthetics and practicality. By investing in these essential items for pet owners, you not only provide your pets with a cosy place to curl up but also enhance your home's warm and inviting ambience during the winter season.

Where to buy Ziggy pet beds in Rhodes: Adairs Rhodes Waterside
7. Hot water bottles
Hot water bottles have evolved from being simple remedies for aches and pains to becoming indispensable saviours during the winter season. Not only do they provide warmth, but they also serve as adorable winter home decor items! Nowadays, hot water bottles are often dressed in wool, cotton, or cashmere, adding a stylish layer between your skin and the hot rubber.

Let these hot water bottles be your go-to companions this winter, keeping you warm while seamlessly blending in with your armchairs, couches, and bed linens. It's a great idea to stock up on a few of these for those chilly days when you want to cosy up on the couch or when you have guests over. With their adorable designs, they're bound to become conversation starters!

Where to buy hot water bottles in Rhodes: Bed Bath N' Table Rhodes Waterside
8. Galaxy lamp
As the winter nights stretch on, galaxy lamps can add a magical touch to your winter decorating. With their stunning display of stars, these lamps can add a cosmic charm to your chosen space, creating a mesmerising yet tranquil ambience that encourages relaxation.

Whether you're lying in bed, lounging on the couch while listening to music, or simply unwinding after a tiring day, projecting the galaxy onto your ceiling can instantly uplift your mood. It offers a fun and soothing way to enjoy a moment of peace while escaping the winter blues!

Where to buy galaxy lamps in Rhodes: Kmart Rhodes Waterside
9. Cushions
If you're looking for winter decor items that can bring comfort and style to your living spaces, cushions are the perfect choice. To create a cosy and luxurious atmosphere, consider opting for cushions made of soft, plush fabrics like velvet or faux fur. Choose colours and patterns that reflect the wintertime, such as deep blues, rich burgundies, or festive plaids.

By layering cushions of different sizes and textures on sofas, armchairs, or beds, you not only boost your design aesthetic but also make your spaces warmer and more inviting. Watch out – your favourite spots for lounging are about to get even comfier!

Where to buy cushions in Rhodes: Adairs Rhodes Waterside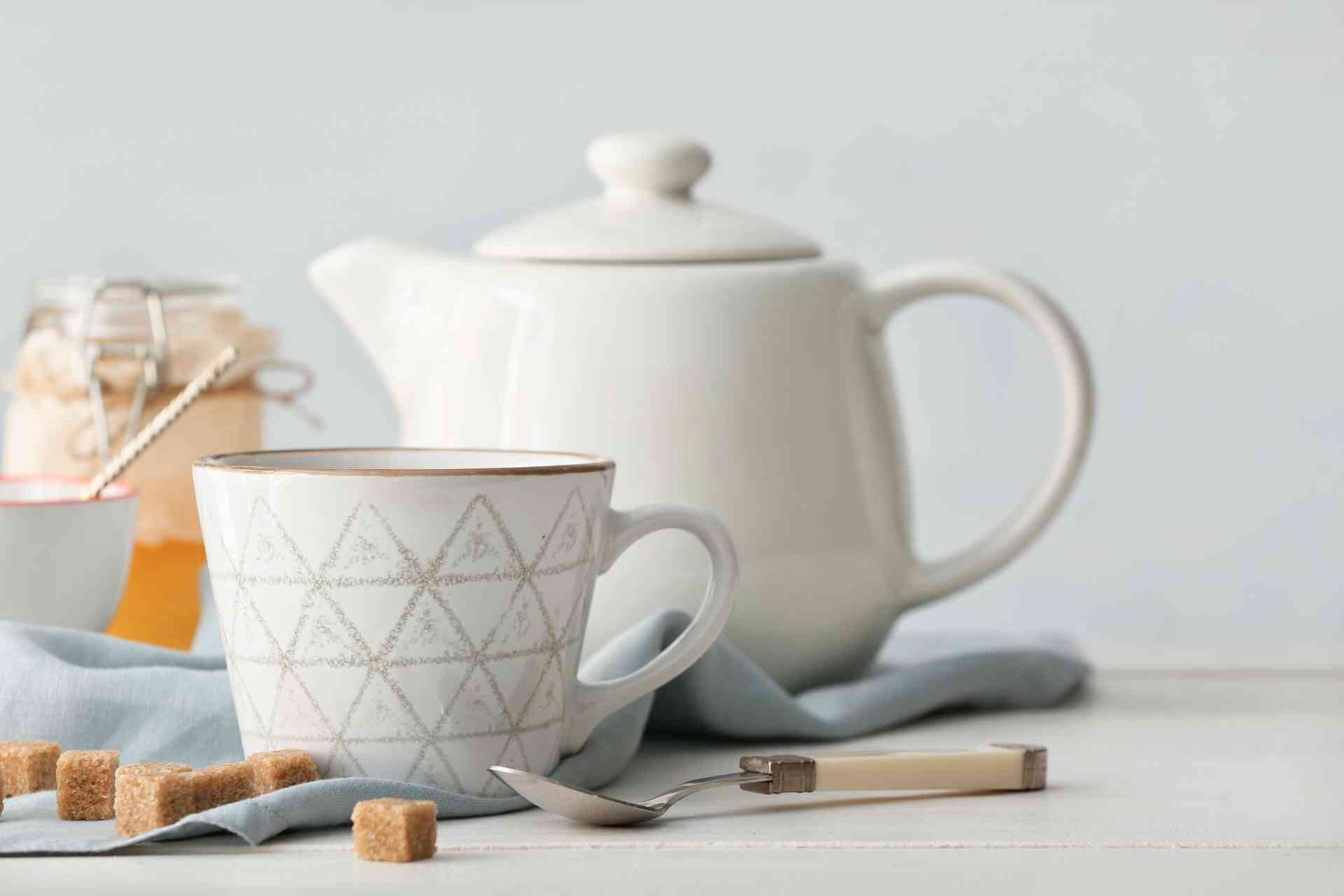 10. Teapots and mugs
As the temperatures drop, there's nothing quite as comforting as cradling a hot mug filled with your favourite warm beverage. With the season for hot drinks upon us, why not treat yourself to new teapots and mugs? A lovely tea set will surely add a splash of colour and a sense of warmth to your kitchen or dining area.

Opt for ceramic or porcelain teapots adorned with intricate details – whichever fits perfectly with your chosen decor theme for winter. Whether you'd rather display your tea set on open shelves or use them as eye-catching centrepieces on your dining table, they'll effortlessly make your space look extra inviting, especially when you host special occasions!

Where to buy teapots and mugs in Rhodes: Kmart Rhodes Waterside
Search for the perfect winter decor items for your home and transform your living space into a cosy haven! By incorporating warm throw blankets, scented candles, and charming seasonal accents into your interiors, you can easily create an atmosphere that embraces the beauty and magic of the winter season.

Whether you prefer a rustic aesthetic, a modern minimalist approach, or a fun and whimsical style, there are endless possibilities for you to explore. So, let your creativity take centre stage as you infuse your home with warmth, comfort, and seasonal delight! Embrace the wonders of winter decorating and turn your home into a true sanctuary during the chilly months ahead.